The 2019 winners of the "Young Entrepreneur" award on Gotland, Rumblewood, who are specialists in story-driven film, has recently signed a contract with Örebro City's marketing company Örebrokompaniet. The assignment, which runs over two plus two years, means that Rumblewood will deliver film services with a journalistic height to market the Örebro location.

- This assignment is another feather in our cap for us. We are used to work with large organizations, such as Region Gotland, the County Administrative Board, Svenska Spel and HSB. We have also recently started a collaboration with the Swedish National Heritage Board. Long-term and extensive assignments are important for small businesses, but to participate in public procurement requires a lot of time and commitment, says Jacqueline Ragheb, director and CEO of Rumblewood AB.
Zango wins procurements for companies
- Public procurement generates gigantic sums of money every year and is an important financial base for both small and large companies. There are very many and varied types of procurements to apply for - and with a won procurement comes enormous profits. But companies often lack the time, expertise and experience to be able to participate in the procurements. This is where we come into the picture, says Mikael Bladh, CEO of Zango AB.
Procurement assistance - the way to public business
Visby-based Rumblewood contacted Zango for help in entering the public market.
- Zango helped us by finding the procurement, obtaining information from us so that we could participate and completing our offer. We could never have put together this offer on our own. Using Zango is almost like having an external sales expert. Their help is a great tool for companies that want to grow. Their knowledge does not stop at procurement, but they also contribute with business development. We are extremely satisfied with Zango and look forward to future collaborations, states Saša Jancic, producer and photographer at Rumblewood AB.
New markets for more
- We are proud and happy to help a young and extremely run company. Rumblewood has a distinct expression and makes high-quality productions for companies around Sweden. We are very much looking forward to following their future expansion and entry into new markets. We are also happy that more and more companies of this type come to us for help with procurement and business development, thinks Mikael Bladh at Zango AB.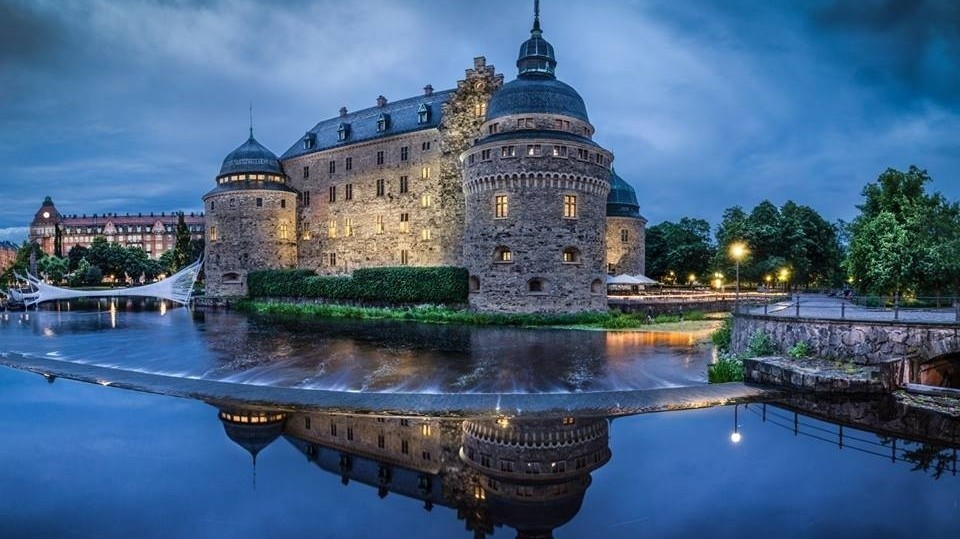 Contact and more information:
Saša Jancic, 0730 21 12 00, sasa@rumblewood.com
Jacqueline Ragheb, 0736 30 54 07, jacqueline@rumblewood.com
Mikael Bladh, 0736 20 60 04, mikael.bladh@zango.se