Rumblewood is ready to take it to the next level. A new journey takes flight with director Jacqueline Ragheb stepping in as CEO.
Rumblewood's journey started three years ago from a small office in Visby. Slowly but steady they built a uniquely personal, engaged and quality focused team of creatives working with clients across the nation. And now they're ready to take the next step.
"Today we present a whole new graphic design while branching out our business to to work closer with ad agencies all around Sweden." says Jacqueline Ragheb.
Rumblewood has had the pleasure working with great Swedish brands and even done some work abroad.
"We´re shifting gears and focusing on making new relations with talented agencies around Sweden who are looking for a creative cost-effective productioncompany " says co-founder Saša Jancic.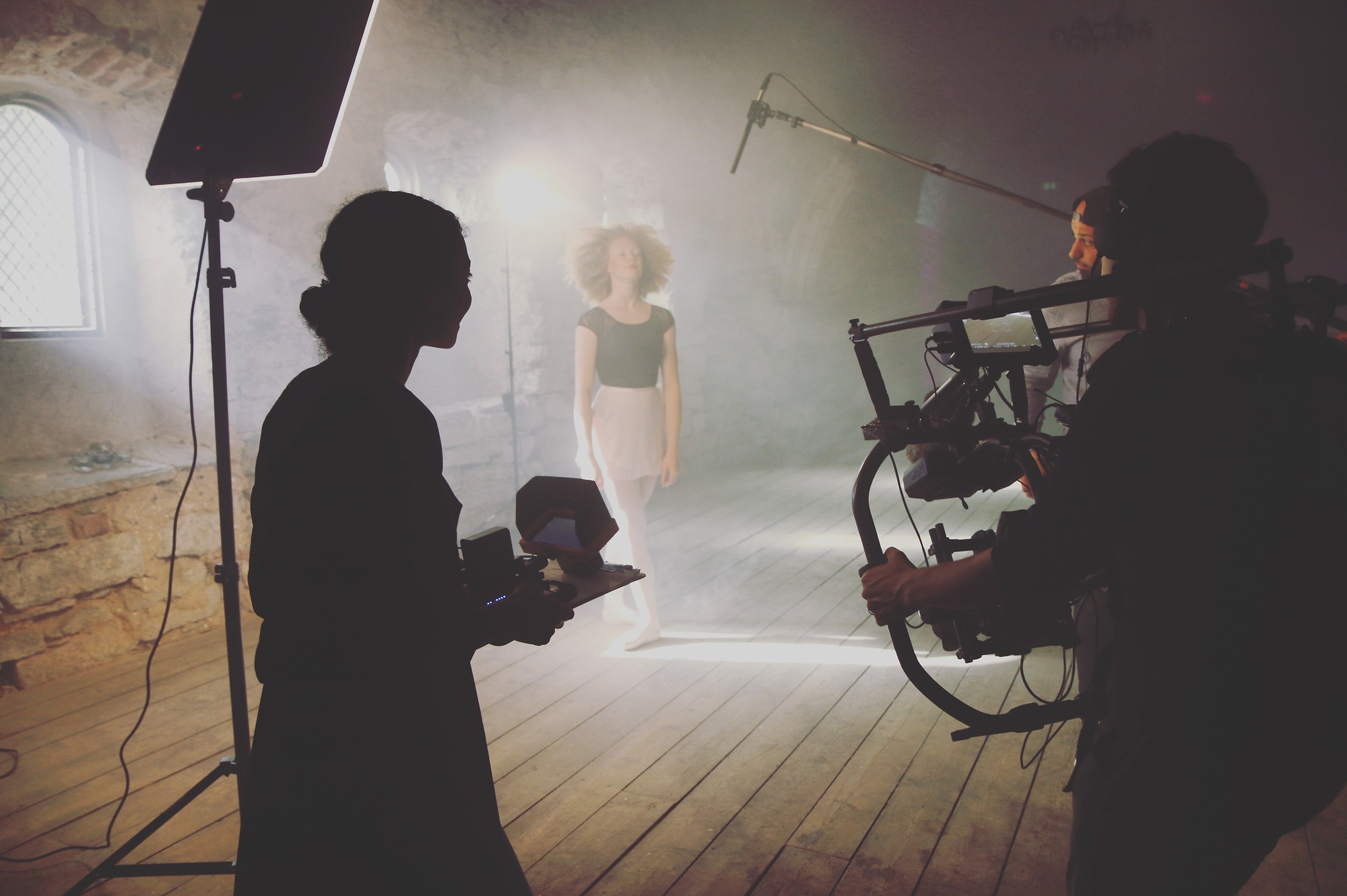 Contact and more information:
Jacqueline Ragheb, 0736 30 54 07, jacqueline@rumblewood.com
Saša Jancic, 0730 21 12 00, sasa@rumblewood.com